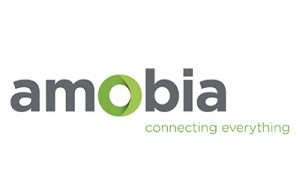 Bay Ultra Marathon powered by amobia : 50KM, 21KM & 5KM
Click on race WEBSITE to enter and further details!
Saturday 1 Febraury 2020
Start and finish: Pollok Beach, Summerstrand.
Previous years results can be found here
We look forward to seeing at the 2020 race! Train hard, eat smart!
---