To be become a member of the club:
Please email your completed membership 2020-Licensing-form Sheet, annexure permanent licence form 2019 and BCRW Membership Form 2020  and send proof of payment to email address:
Bodyconceptroadwarriors@gmail.com
Banking details are in the BCRW Membership form.
If you are not already part of the club you will have to follow the ASA Online Registration Procedure
Subs for 2020 will be R630 to join the club, this includes your EPA licence for the year.
If you are new to the club vests can be bought from a committee members for R320.
Benefits of joining a running club:
Club socials and events
No more temporary licence at races, so you'll save on money
Club house facilities
Need to be part of a club if you want to run, Comrades, Two Oceans or Bay Ultra, amongst other ultra races.
Weekly club email
Optional whats-app training group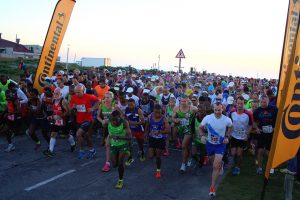 Thank you for joining! We look forward to your company!