To be become a member of the club:
Please email your completed membership 2019-Licensing-form Sheet, annexure permanent licence form 2019 and BCRW Membership Form 2019  and send proof of payment to email address:
Bodyconceptroadwarriors@gmail.com
If you are not already part of the club you will have to follow the ASA Online Registration Procedure
Subs for the year 2019 are R500, this includes your EPA licence fee for the year. So no more temporary licence's are needed when entering a race.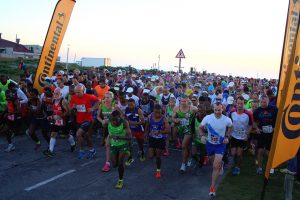 Thank you for joining! We look forward to your company!